Idea Star Singer Fame Manjusha Mohandas Passed Away
Idea Star Singer Fame Manjusha Mohandas Passed Away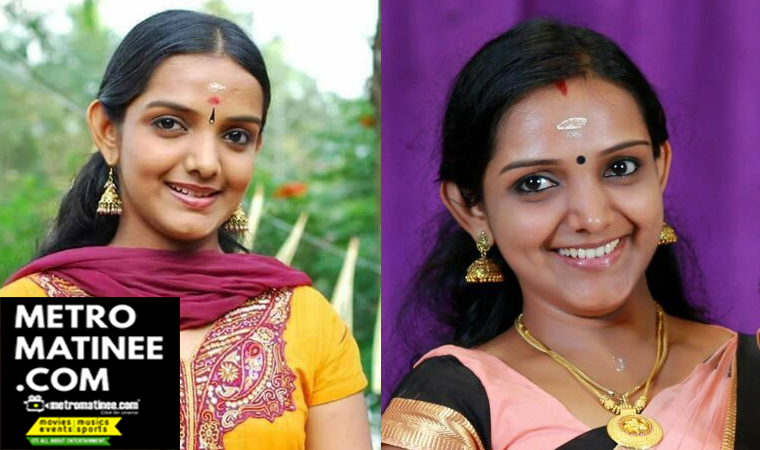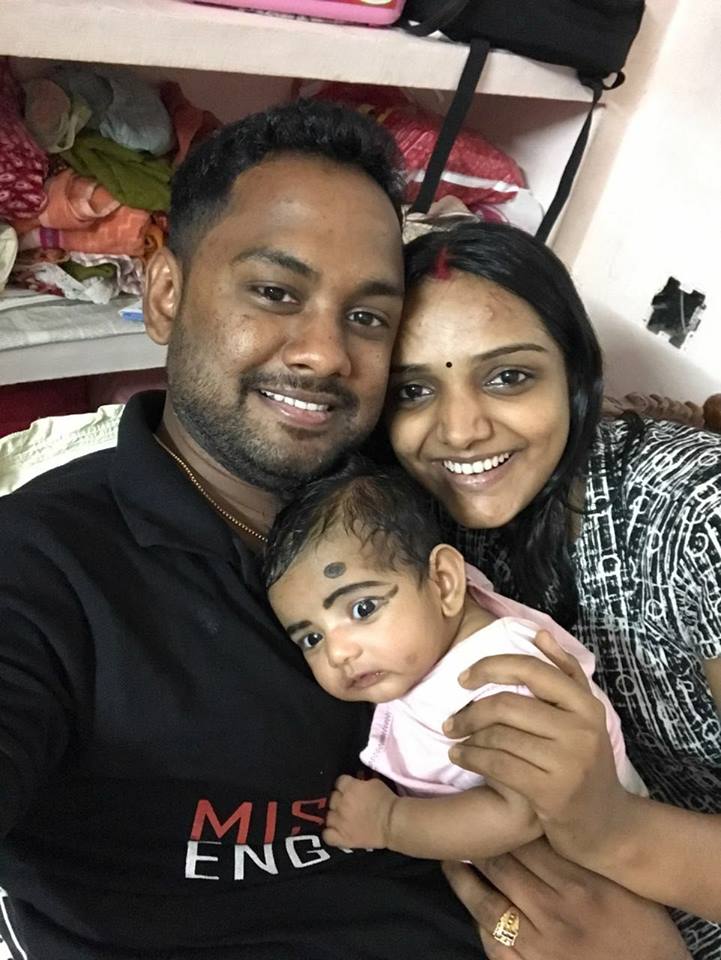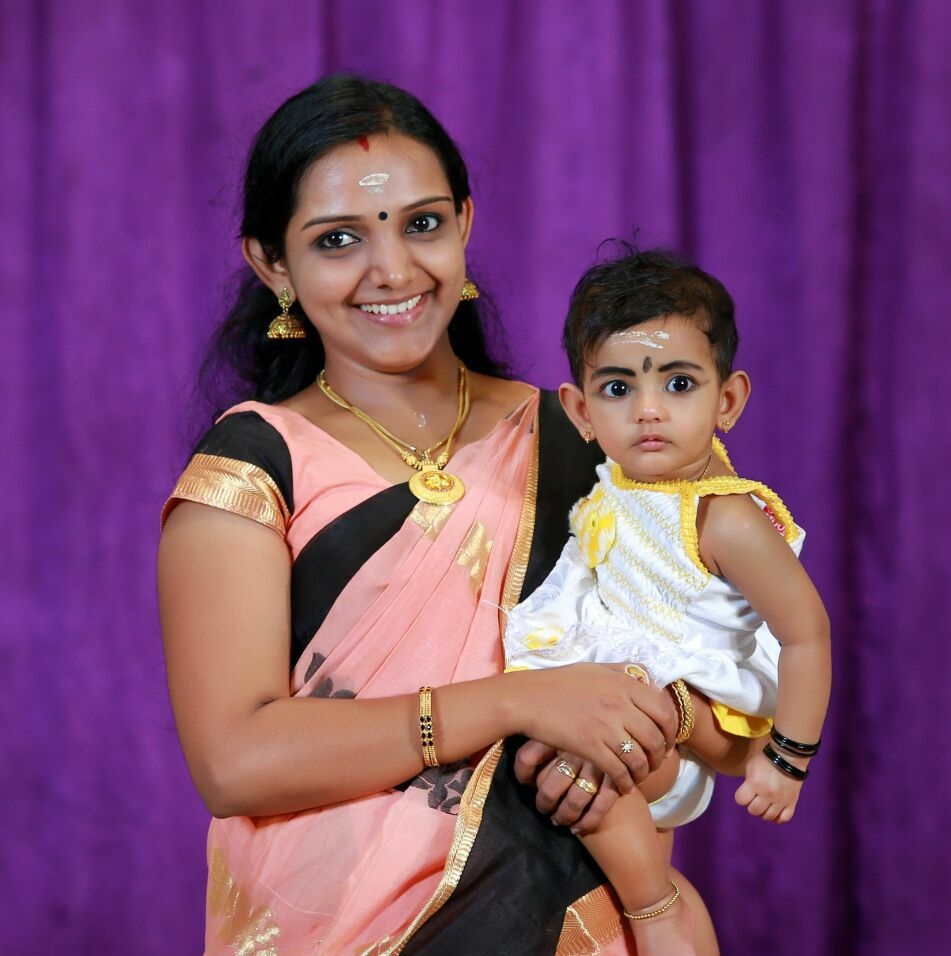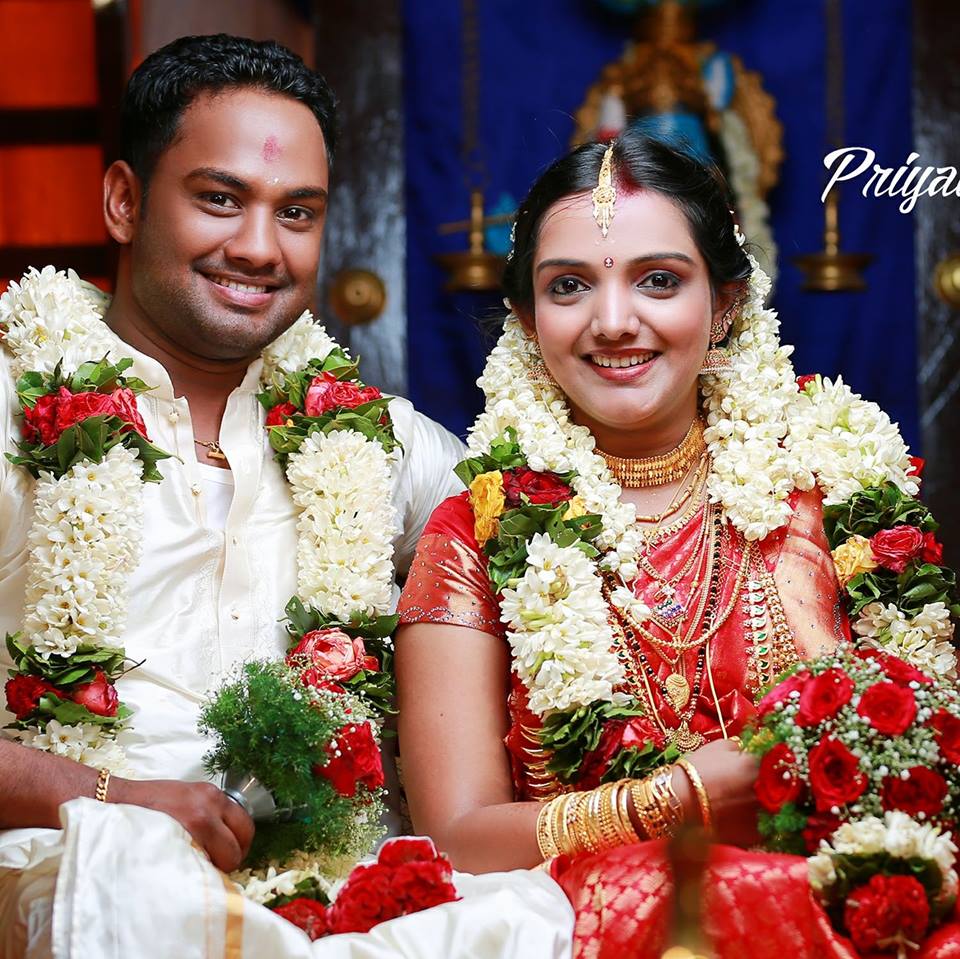 Star Singer was an Indian music reality-television competition, broadcast on Asianet and previously sponsored by Idea Cellular. The show, which selected contestants in the age group of 15–35 years determined the winner based on their skill in singing and entertainment. Text messages are sent by the shows' audience to vote for the best performing participant and a small weightage of this score is considered for a candidate to be shortlisted to next round. The show also features a panel of judges who are prominent personalities in the Malayalam music industry and they offer scores and evaluations of performance to the contestants in every stage of the competition
2006
Starting out in 2006 along the lines of Indian Idol, the chief judge on the show was Malayalam music director M. Jayachandran accompanied by a panel of veteran musicians like K. S. Chithra, M. G. Radhakrishnan, Tippu, Deepak Dev, Jassie Gift, Chitra Iyer, Sugeetha Menon and many other pioneers from the music industry.The show was co-hosted by singers Vidhu Prathap, Biju Narayanan, Rimi Tomy and Joy John Antony.Out of approximately 7,000 contestants participating from various states of the country the season was won by Arun Raj in the male category and Kavita Jayaram in the female category. The winners received Rs. 1 lakh in prize money, a contract for playback assignments in Jayachandran's upcoming film projects, a deal with Satyam Audios and deals for performing at concerts abroad.This season of the show was produced by Prathap Nair.hai santhosh
2007
In 2007, Idea Star Singer returned with an improved show format and was hosted by Ranjini Haridas, a winner of the Miss Kerala pageant. In this season, the prize was an opportunity to sing in the next project by film director Vinayan, and an apartment in Cochin worth Rs 40,00,000. The judging panel featured playback singer M. G. Sreekumar, music director Sharath, and Indian pop singer Usha Uthup. A fourth judging spot featured different celebrity guests all of whom are people of importance in the Malayalam film industry. The 2007 season was inaugurated by popular Malayali actor Mohanlal and more than 20,000 hopeful singers applied to participate in this season. Only 45 contestants were short-listed from the 100 contestants that made it through to the preliminary round, and this was followed by a televised elimination round based on audience's text message votes and the decision of the judging panel. During the season, contestants were involved in special grooming and choreography sessions.
The final round of the competition was held on 19 April 2008 and the final votes via text messages were close to 500,000. Najim Arshad from Thiruvananthapuram won the final round, winning the brand new flat which was sponsored by The Confident Group. The first runner-up was Durga Viswanath and she got a Ford Fiesta car sponsored by The Alukkas Jewellery Group. The second runner-up was Thushar M K and the third runner-up was Arun Gopan
2008
This season of Idea Star Singer was flagged off by Malayalam action hero Suresh Gopi, who also performed a song, along with performances by M.G. Sreekumar, Ouseppachan, P. Unnikrishnan, and L.R. Eswari. The inaugural episode started with a prayer and song by Najim Arshad, who won the previous season of the show.
85 contestants competed in the auditions round, out of which only 50 contestants were selected. In this season,two prizes were awarded, one each for a male and female contestant. The prize was an apartment either Thiruvananthapuram or Dubai City, each valued at Rupees 1 crore sponsored by the Confident Group. The main panel of judges was changed to introduce Ouseppachan, P. Unnikrishnan and a spot for a different celebrity guest judge for each week. At the start of the season M.G. Sreekumar who was a judge in the previous season was retained in the main panel of judges, but he was later removed, and Sharreth and Usha Uthup from the previous season were called back upon popular demand. The show was initially hosted by Ramya Raveendran but Ranjini Haridas returned to host the show under popular demand from the viewers, and this led to Ranjini becoming an iconic part of the show in its future seasons.
The final round of this season was aired live on 25 April 2009 from the Chandrashekaran Nair Stadium, Trivandrum and it was hosted by Ranjini Haridas and Meera Nandan (a contestant from the 2007 season) a held at The special chief guest for the finale was Music Director MS Viswanathan.The 2008 season was won by Vivek Anand and Sonia in the male and female winner categories respectively. The first runner-up was Rahul R Laxman and he was presented with 101 tolas of gold sponsored by Josco Jewellers. The fourth prize of Rs. 2 Lac went to Gayathri. Consolation prizes were given to Jins Gopinath and Prasobh.
2009
Idea Star Singer returned on air for its fourth season in 2009. The grand prize was a villa valued at Rs 1 crore villa sponsored by Travancore Builders. The Grand Finale was held on 1 August 2010 at Chandrashekaran Nair Stadium, Thiruvananthapuram and it was judged by S.P.Balasubramanyam, M.G.Sreekumar, K.S. Chithra and Sarath. The five contestants who made it to the finale were Joby John, Preethi Warrior, Sreenath, Anju Joseph and Vidhya Shankar. The season was won by Joby John. Sreenath and Preethi were selected as the first and second runner up respectively. Anju Joseph and Vidya Sankar who were eliminated based on SMS votes in the grand finale secured third and fourth runner up positions respectively.
2010
Kalpana Raghavendar won the 2010 Star Singer contest. She won a villa worth INR 10,000,000. Mridula Varier became the first runner-up. She won gold worth INR 1,500,000. Immanuel Henry became the second runner-up. He won gold worth INR 750,000. Antony John became the third runner-up. He won INR 500,000. Akhil Krishnan became the fourth runner-up. He won INR 200,000. Antony also won a special prize of INR 500,000 from film actor Mohanlal but due to shooting and other problems, Mohanlal wasn't able to turn up leaving Ganagandharvan Padma Shri Dr K.J Yesudas to hand over the prize money.
2011-2012
Merin Gregory of Kozhikode won the ISS winner title in ISS season 6. 2nd prize was secured by Rajeev from Thiruvananthapuram.22 December 2012 saw the grand finale of the season. The eminent judging panel consisted of playback singers K S Chitra, M G Sreekumar and music director M Jayachandran. The show was directed by Prathap Nair
2014
The seventh season of Star Singer started airing in March 2014. The show was hosted by Rimi Tomy and MG Sreekumar, who were also the judges, along with Anuradha Sriram. The title winner of Sunfeast Delishus Star Singer was Malavika Anilkumar from Thrissur, Kanimang alam. She won a flat in Kochi worth Rupees 50 lakh from Confident Group run by Dr. C.J Roy.followed by reshma raghavendra,aslam abdul majid at 2nd and third position respectively