Malayalam
The majority part of Mammootty's Kunjali Marakkar will be shot in Sea!
The majority part of Mammootty's Kunjali Marakkar will be shot in Sea!
The majority part of Mammootty's Kunjali Marakkar will be shot in Sea!
Latest reports from Mollywood says that Mammootty's upcoming movie Kunjali Marakkar will be shot in Sea. The movie is one Mammootty's highly anticipated projects which have the actor playing the lead character, that of the legendary highwayman.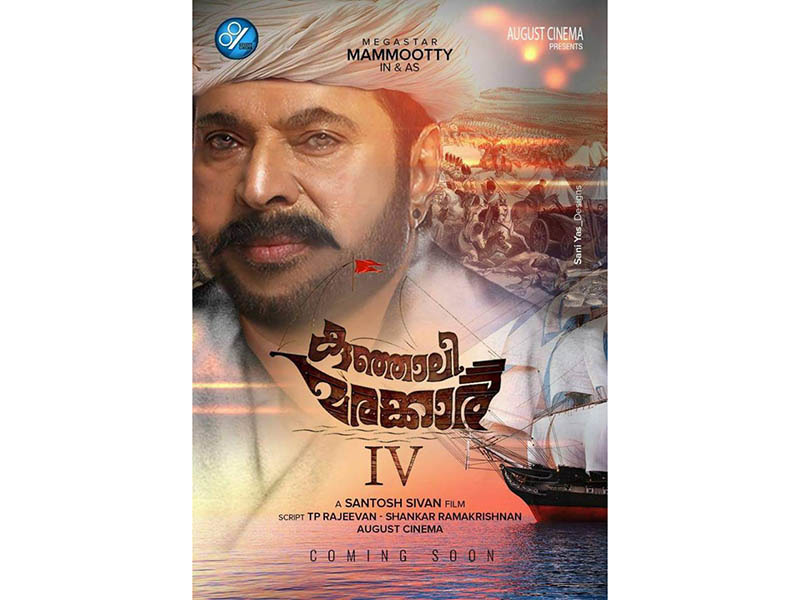 The director, Santhosh Sivan, has some heavy duty VFX planned for the film, which, he says, will be shot mostly in the sea. The director revealed this in a recent interview. The team will be roping in the services of foreign technicians for the VFX, and the movie will reportedly be made on a grand scale. Kunjali Marakkar was the title given to the Muslim naval chief of the Zamorin of Calicut, in the 16th century. There were four major Kunhalis who played a part in the Zamorin's naval wars with the Portuguese from 1502 to 1600.The film has been titled Kunjali Marakkar IV with Mammootty playing Mohammed Ali, the final naval chieftain.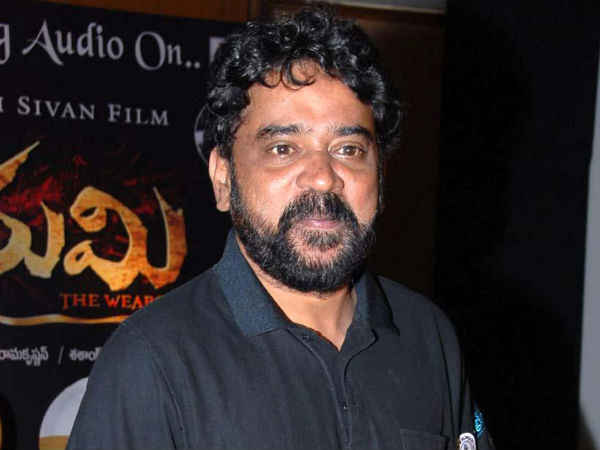 In an interview, the director said that "Kunjali Marakkar IV was the most interesting among the four and that's why we decided to do the film on him."The last naval chief had challenged the Zamorins, whom he had sworn to protect in 1595. The Zamorins then joined hands with the Portuguese to quell his rebellion. While Kunjali Marakkar IV and his forces thwarted their first attempt, the allies finally captured and executed him.Santhosh says, "It's a huge project and we have already started work on it. It will have a huge star cast too and we are currently planning to begin filming by April next year."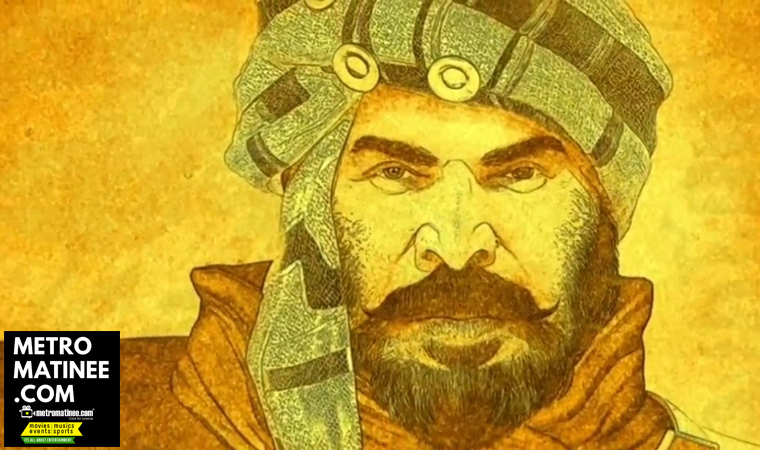 The movie is scripted by TP Rajeevan and Shankar Ramakrishnan. Meanwhile, Mammootty is also part of another big budget period film next year titled Mamankam.The film, based on the medieval fair Mamankam, which was celebrated every 12 years from 800 AD to 1755 AD, will tell the story of brave warriors of Malabar. Set in the 17th century, the film will be directed by debutant Sajeev Pillai. Mammootty's upcoming release is Ajai Vasudev movie Masterpiece which will hit theatres during Christmas. Streetlights, Peranbu, Parole, Oru Kuttanadan Blog etc…are other upcoming movies of Mammootty.