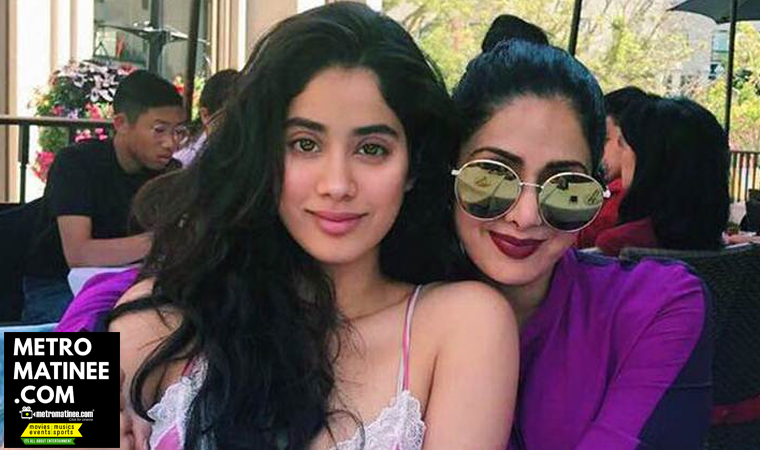 Bollywood
Mom Sridevi is excited about daughter Jhanvi Kapoor's Bollywood debut
Mom Sridevi is excited about daughter Jhanvi Kapoor's Bollywood debut
Mom Sridevi is excited about daughter Jhanvi Kapoor's Bollywood debut
Latest reports from Bollywood say that Starkid Jhanvi Kapoor will be making her Bollywood debut soon with the movie Dhadak, with filmmaker Karan Johar. Jhanvi Kapoor is the eldest daughter of filmmaker Boney Kapoor and actress Sridevi. 
Sridevi in a talk to a daily said that she is more excited than nervous for her daughter Jhanvi. And she said that as a mother she "can't help but give her tips about everything, from how to dress to what she eats". Yet, Sridevi says that she wants her elder daughter to make her own place in the industry. "Children have their own mind. When it comes to her work, I don't want to advise. She must cultivate her craft all by herself, make her own choices and chart her own path."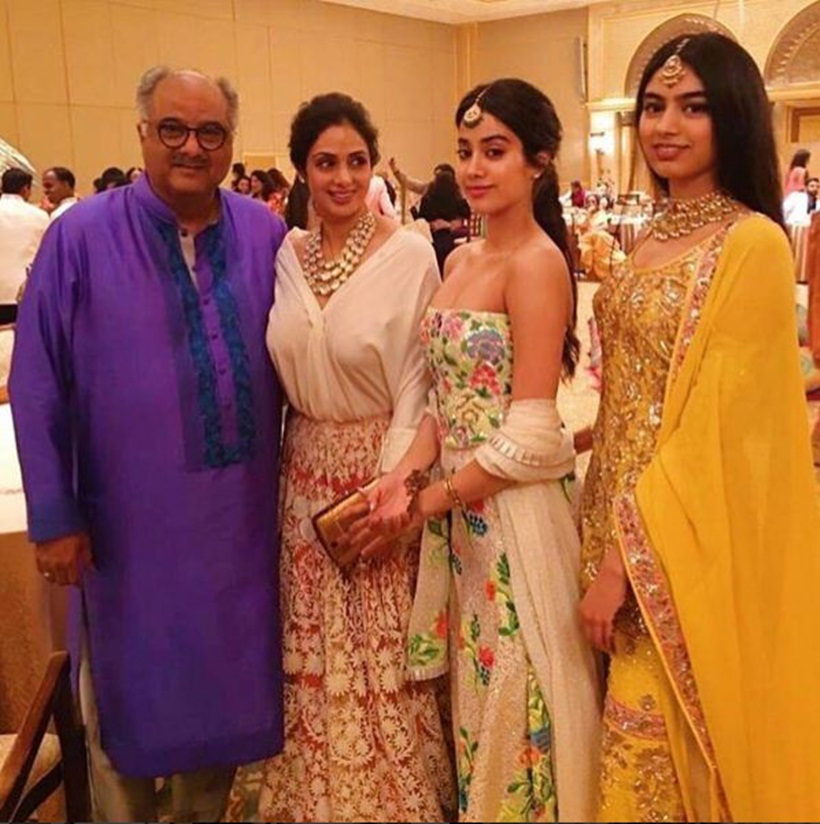 She also said that "She has chosen this path and profession, and I have been in this industry for long. So I am mentally more prepared than her. She has been watching me, and knows what she is getting into." "Nothing is going to be a cakewalk in any profession. So you have to work hard, and there will be challenges. I'm sure she is ready for it," she added.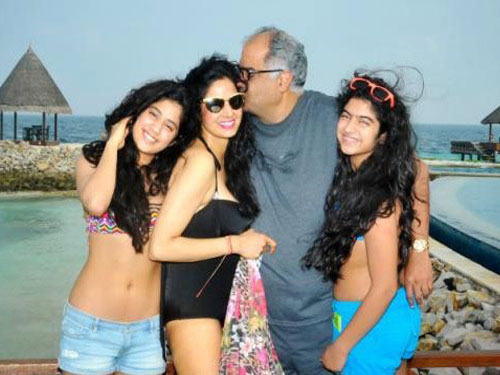 Sridevi has been a big screen delight since her Bollywood debut with the 1978 movie Solva Sawan. But acting is something she started when she was all of four. In Hindi cinema, Himmatwala, Mr. India, Chandni, Sadma, Nagina, ChaalBaaz, Lamhe and Khuda Gawah are some of the films which established her footing as a performer who took woman power seriously. In Bollywood, there is a comparison rumor between Jhanvi and Saif Ali Khan's daughter Sara Ali Khan, who is also making her Bollywood debut, with Sushant Singh Rajput.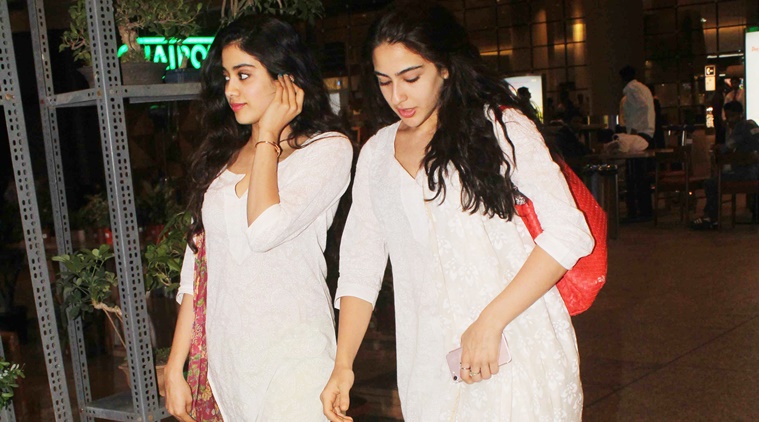 When asked about this competition rumors Sridevi said that "Competition can never be eliminated from this industry. There is nothing wrong with it. It keeps you on your toes, making you work harder. But, the biggest challenge lay in bettering your craft, and faring better than you did the last time." But Jhanvi and Sara are no rivals but they are good friends. Apart Jhanvi, Khushi Kapoor is the younger daughter of Sridevi and Boney Kapoor.