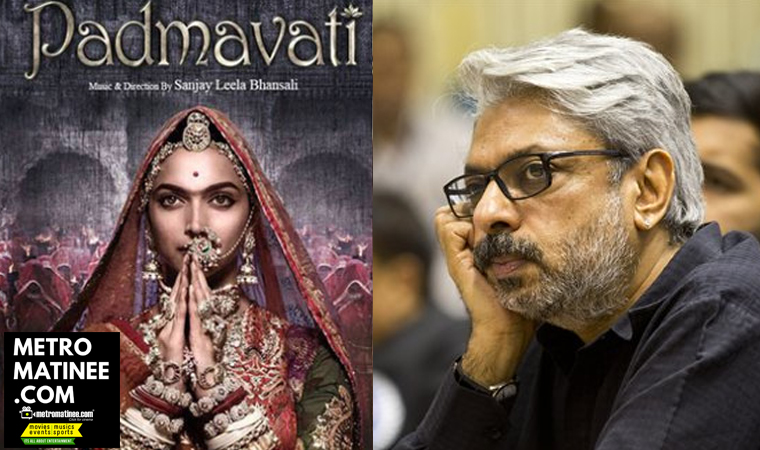 Bollywood
Sanjay Leela Bhansali's Padmavati Gets support from Indian Film and Television Directors' Association
Sanjay Leela Bhansali's Padmavati Gets support from Indian Film and Television Directors' Association
Sanjay Leela Bhansali's Padmavati Gets support from Indian Film and Television Directors' Association
Sanjay Leela Bhansali's upcoming historic film Padmavati which was in trouble because of some controversies. From the attack on the sets to protest against the release of the film in certain regions of the country, has caused many problems. 
Yesterday, the Indian Film and Television Directors' Association (IFTDA) conducted a press conference in support of Sanjay Leela Bhansali and his film 'Padmavati'. Members of IFTDA Ashoke Pandit, Sudhir Mishra, Sushant Singh, Vikram Gokhale and others joined in the press conference and addressed the media present thereby voicing their opinion in support of Bhansali.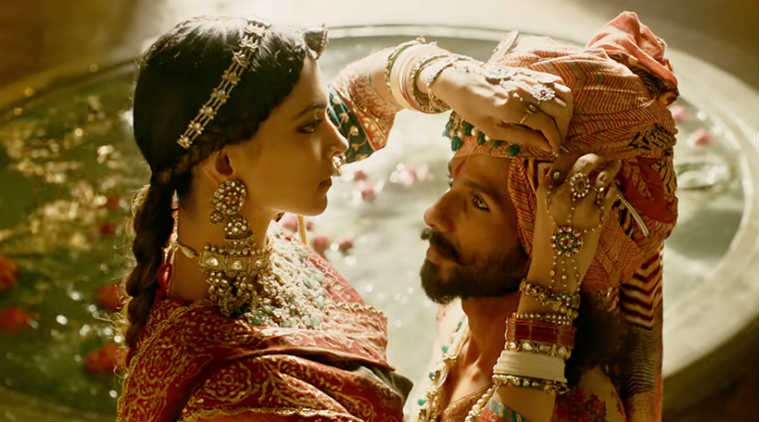 Padmavati's release may be facing stiff resistance from several Rajput communities but filmmaker Sanjay Leela Bhansali's film now has the support of five film associations, which hope for a smooth release of the film on December 1.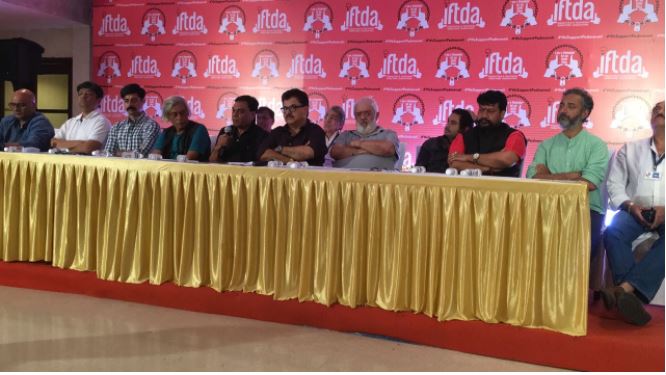 The President of IFTDA Ashoke Pandit said that " There are 5 organizations which are important for the film industry and we are being abused and we don't deserve this type of treatment. It has happened to Madhur Bhandarkar in the past and now Sanjay Leela Bhansali. It is important to stand up together and speak together because the abuse is not for him but for the entire film fraternity." And supporting the opinion of Ashoke Pandit, another filmmaker, Sudhir Mishra said that, "This whole issue is number one and CBFC (censorship) is the second thing. Prasoon Joshi is a sensitive person responsible for the effect (on CBFC) and thirdly it is an attack on freedom so please let the film release. We all condemn (the aggressive protests) and stand for 'Padmavati'."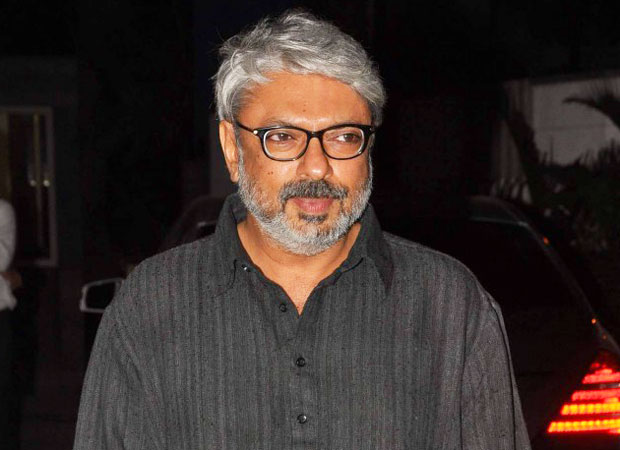 Some people made a plea to Supreme Court to ban the movie but the Supreme Court also rejected the plea to stop the release of Padmavati.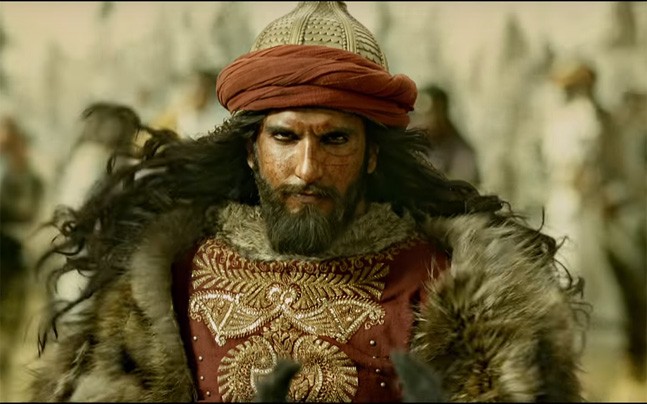 Padmavati features Deepika Padukone in the titular role and Shahid Kapoor as her onscreen husband Maharawal Ratan Singh and Ranveer Singh as Alauddin Khilji.