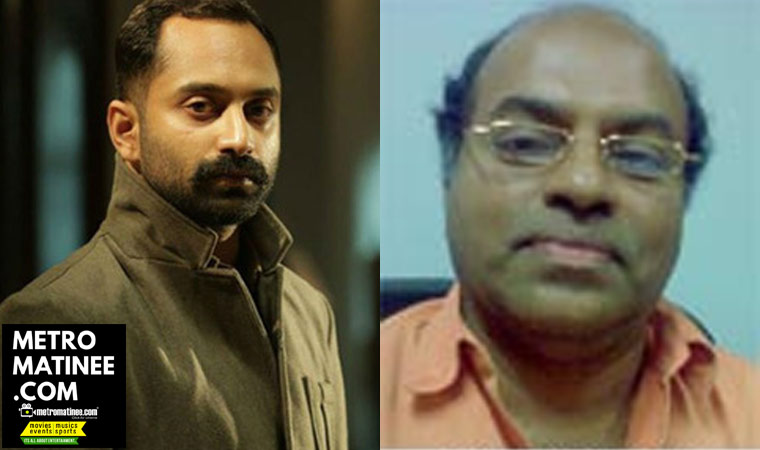 Malayalam
Fahadh Faasil to team up with director Jijo Punnoose?!
Fahadh Faasil to team up with director Jijo Punnoose?!
Fahadh Faasil to team up with director Jijo Punnoose?!
Recent reports from Mollywood says that, actor Fahadh Faasil might team up with 'My Dear Kuttichathan' fame director Jijo Punnoose, who has an interesting script and is reportedly in talks with Fahadh Faasil to play the lead role.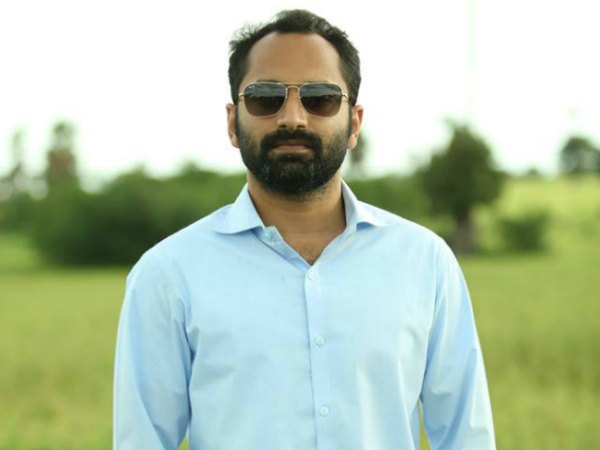 And the director is ready with the script that will portray the history of the Chundan Vallom, the well-known snake boat of Kerala. Jijo Punnoose who started his career in Films as an actor had directed two films Padayottam and My Dear Kuttichathan which are considered to be the cult.

It is said that the team is busy with the pre-production work and will rope in Fahadh soon. Jijo Punnoose popularly known as Jijo is best known for directing the two landmark films in Malayalam cinema — Padayottam (1982) and My Dear Kuttichathan (1984).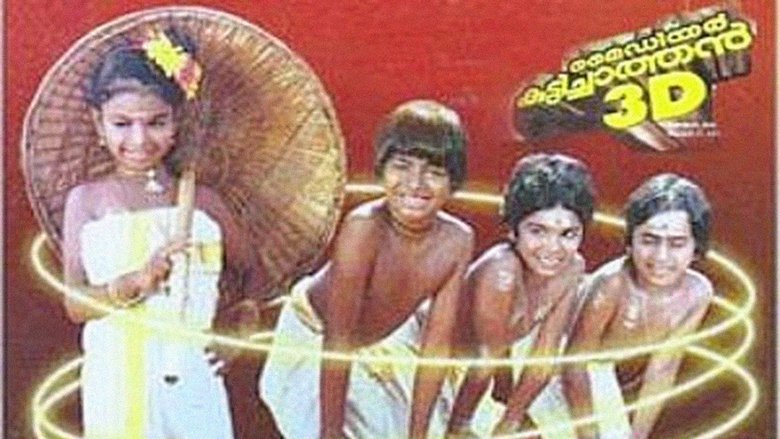 Jijo is the eldest son of popular producer Navodaya Appachan. Jijo directed Padayottam in 1982, which is the first indigenously shot 70mm film in India, and My Dear Kuttichathan in 1984, the first 3D film in India. 
With a star studded panel from Malayalam cinema, Padayottam was a wide canvas film produced by Navodaya Appachan. The story was inspired from the novel The Count of Monte Cristo. The cast includes Prem Nazir, Madhu, Mammootty, Mohanlal, Sankar, Lekshmi, Poornima Jayaram, and Govindankutty.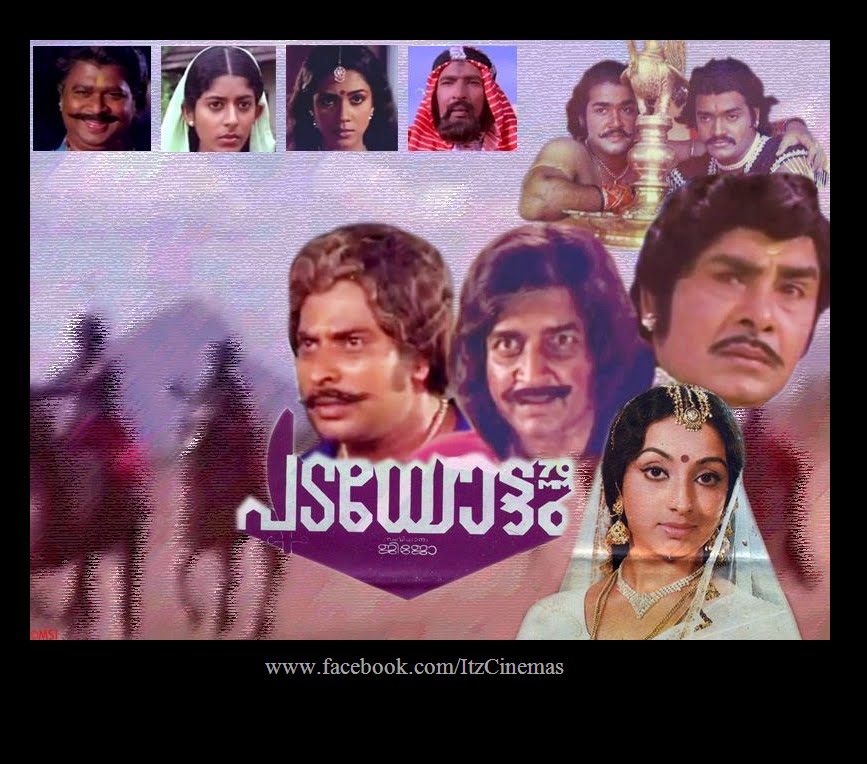 He is from the Maliampurakkal family of Pulnkunnu, Kuttanad, a family of earlier film producers of Kerala. Late Kunchacko, who was the producer of a number of earlier popular Malayalam films is the elder brother of his father and the grandfather of Mr. Kunchacko Boban, well known malayalam cinema actor and producer.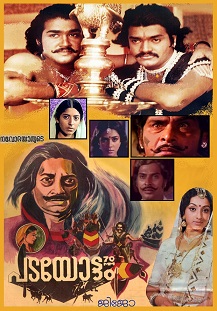 Meanwhile Fahadh Faasil has Trance directed by Anwer Rasheed as his next movie. And there were also reports that the actor will be teaming up with Priyadarshan for a movie. An official conformation about Fahadh and Jijo project is yet to come and More details about the project will be soon out.